Search results
Search results
About 120 games found.
Browse the results of you search, we sorted all the games with name or alternative name matching. Click any game to go to the download page.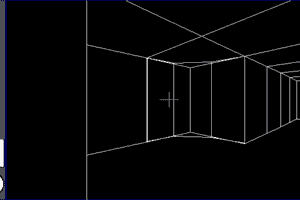 The Colony
The Enchanted Cottage
The Growing Pains of Adrian Mole
The Honeymooners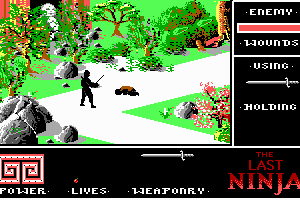 The Last Ninja
DOS, Apple IIgs, BBC Micro, Electron
1988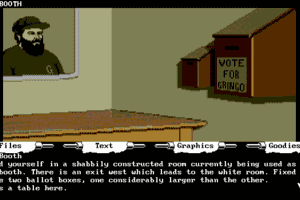 The Pawn
The Return of Ishtar
The Survivors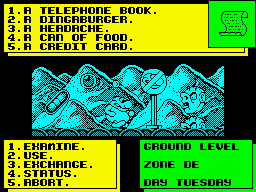 Thing!
ZX Spectrum, Amstrad CPC
1988
Time and Magik: The Trilogy
DOS, ZX Spectrum, BBC Micro
1988
Times of Lore
C64, Atari ST, Apple II
1988
Total Eclipse
DOS, C64, ZX Spectrum, Amstrad CPC
1988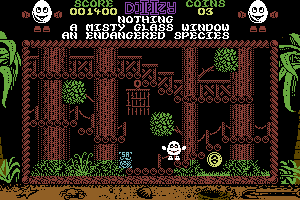 Treasure Island Dizzy