Starting with $
Browse games starting with $
Amongst all our games, you can download "Get Dexter!", "Tahl": Uncover the Evil Within, '43 - One Year After, 'Allo 'Allo! Cartoon Fun!, 'g'man. Feel free to browse!
"$" Games 1-11 of 11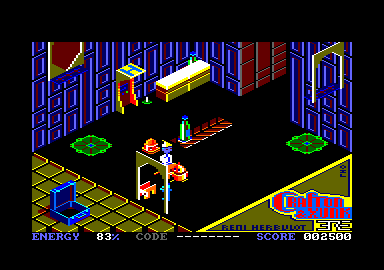 "Get Dexter!"
Amstrad CPC, Atari ST
1986
'g'man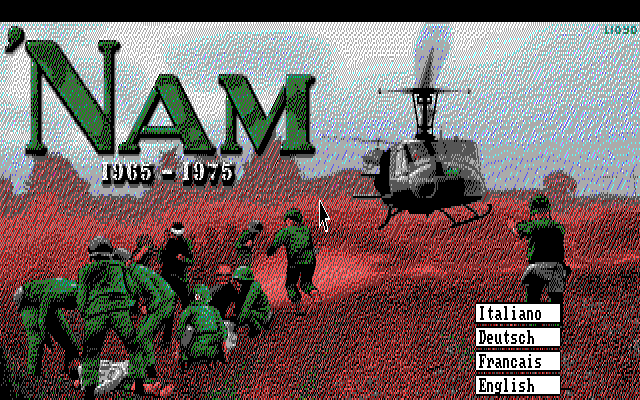 'Nam 1965-1975
+K
...A Personal Nightmare
.kkrieger: Chapter 1
¿Quien es Cualo?
€uro-Man