Search results
Search results
About 170 games found.
Browse the results of you search, we sorted all the games with name or alternative name matching. Click any game to go to the download page.
Dole: 5 A Day Adventures
Ernie's Magic Shapes
DOS, C64, Atari 8-bit, Apple II
1984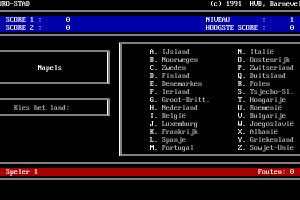 Euro-stad
Europa Universalis II
Expert Common Knowledge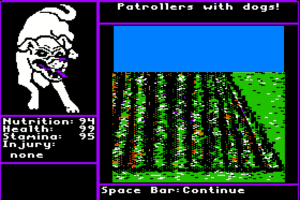 Freedom!
Front Page Sports: Trophy Rivers
Fun School 2: For the Over-8s
DOS, C64, Amstrad CPC, Electron
1989
Fun School 3: for 5 to 7 Year Olds
DOS, C64, ZX Spectrum, Amstrad CPC
1991
Fun School 4: for 7 to 11 year olds
DOS, C64, ZX Spectrum, Amstrad CPC
1992
Garfield's Mad About Cats
Global Conflicts: Palestine