Search results
Search results
About 3400 games found.
Browse the results of you search, we sorted all the games with name or alternative name matching. Click any game to go to the download page.
911 TS
A Dinosaur's Tale
A Nightmare on Elm Street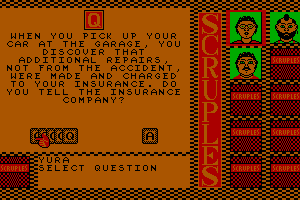 A Question of Scruples: The Computer Edition
DOS, C64, ZX Spectrum, Amstrad CPC
1988
A Question of Sport
DOS, C64, Amiga, Amstrad CPC, Atari ST, BBC Micro, Electron
1988
A View to a Kill: The Computer Game
C64, MSX, Amstrad CPC
1985
A.E.
MSX, Atari 8-bit, Apple II, PC-88
1984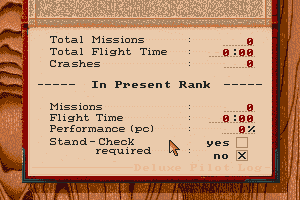 A320 Airbus: Edition Europa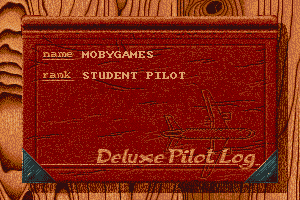 A320 Airbus: Edition USA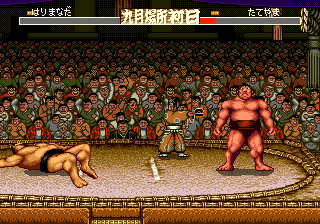 Aa Harimanada
ABC Monday Night Football
ABC Wide World of Sports Boxing
ABPA Backgammon