Due to the Coronavirus Disease (COVID-19), we are under heavy load of retrogamers wanting to travel back to those old and safe times. Please choose thoroughly every game you download and share the bandwidth with everyone.
Apple II
New Apple II games released
List of all Apple II games released on My Abandonware, ordered by the most recent published.
Recent Apple II Games 1-15 of 504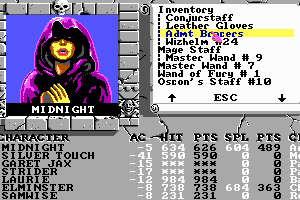 DOS, C64, Amiga, Apple II, PC-98
1990
DOS, C64, Amiga, Apple II, Apple IIgs, PC-98
1988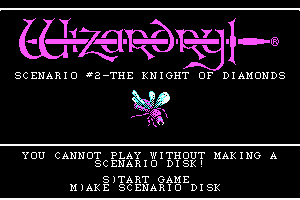 DOS, C64, Apple II, PC-88, PC-98
1987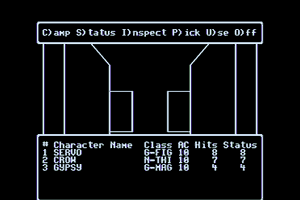 DOS, C64, Apple II, PC-88, PC-98
1988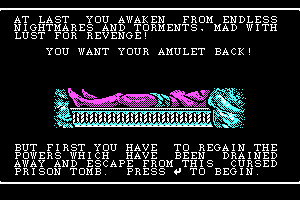 DOS, Apple II, PC-88, PC-98
1988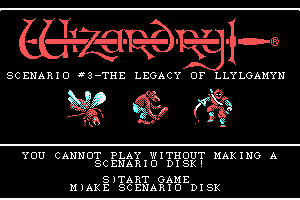 DOS, C64, Apple II, PC-88, PC-98
1986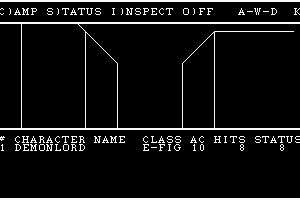 DOS, Mac, C64, Apple II, PC-88, PC-98
1984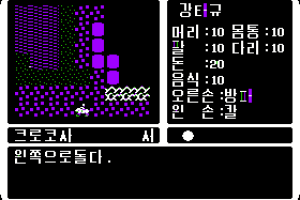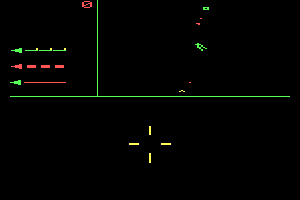 DOS, C64, Atari 8-bit, ColecoVision, Apple II
1983
DOS, C64, ZX Spectrum, Atari 8-bit, Atari ST, Apple II
1989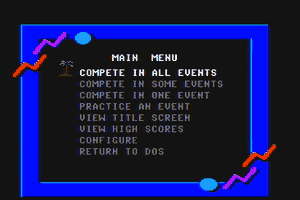 DOS, Genesis, C64, Master System, Amiga, Amstrad CPC, Atari ST, Apple II, Apple IIgs
1988