Due to the Coronavirus Disease (COVID-19), we are under heavy load of retrogamers wanting to travel back to those old and safe times. Please choose thoroughly every game you download and share the bandwidth with everyone.
PC-88
New PC-88 games released
List of all PC-88 games released on My Abandonware, ordered by the most recent published.
Recent PC-88 Games 1-15 of 268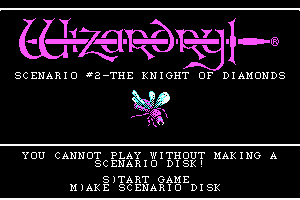 DOS, C64, Apple II, PC-88, PC-98
1987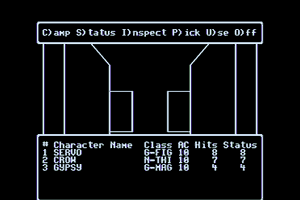 DOS, C64, Apple II, PC-88, PC-98
1988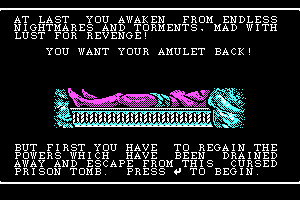 DOS, Apple II, PC-88, PC-98
1988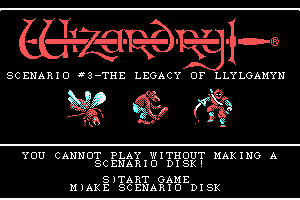 DOS, C64, Apple II, PC-88, PC-98
1986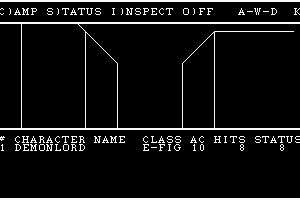 DOS, Mac, C64, Apple II, PC-88, PC-98
1984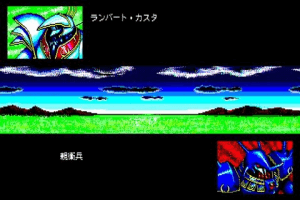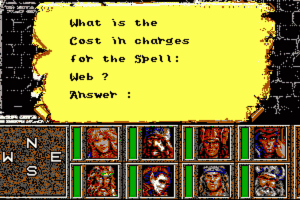 DOS, C64, Master System, Amiga, Amstrad CPC, Atari ST, PC-88, PC-98
1989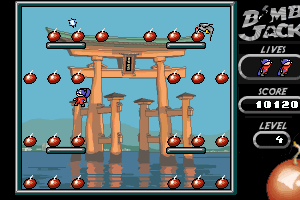 DOS, C64, Amiga, Amstrad CPC, PC-88
2002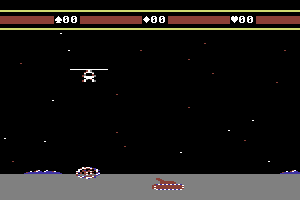 C64, Master System, Atari 8-bit, ColecoVision, Apple II, VIC-20, PC-88
1983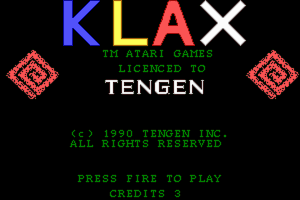 DOS, Genesis, C64, Master System, Game Gear, Amiga, Amstrad CPC, Atari ST, PC-88
1990
C64, Master System, Atari 8-bit, PC-88
1984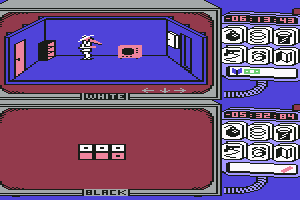 C64, Master System, Amiga, Amstrad CPC, Atari 8-bit, Atari ST, Apple II, Commodore 16, PC-88
1984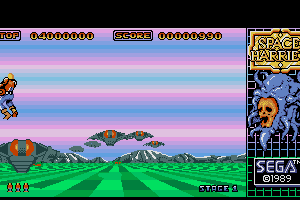 DOS, C64, Master System, Game Gear, Amiga, Amstrad CPC, Atari ST, PC-88, SEGA 32X
1989