Linux
New Linux games released
List of all new Linux games released on My Abandonware, ordered by the most recent published.
Recent Linux Games 1-15 of 23
Marble Blast Gold
Marble Blast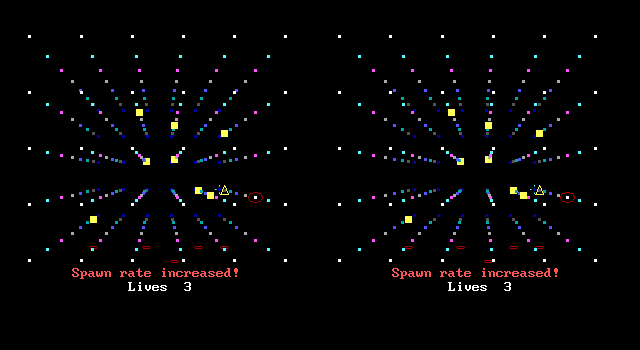 Gridfighter 3D
MindRover: The Europa Project
Cube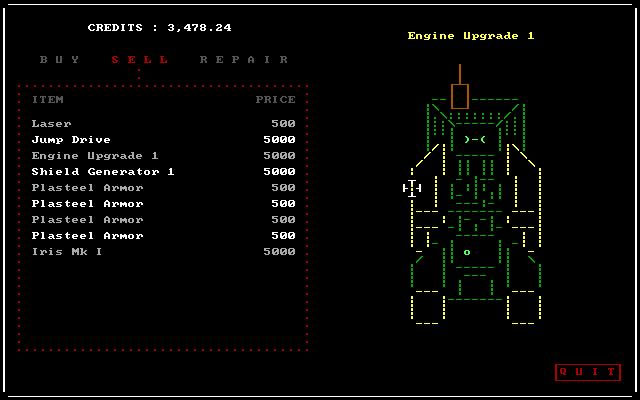 Ascii Sector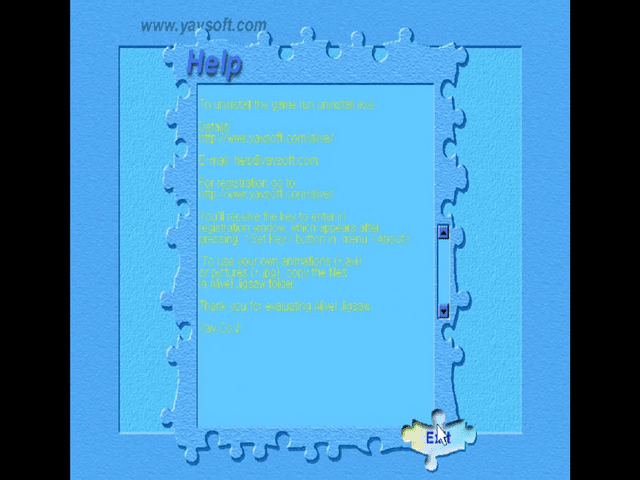 Alive! Jigsaw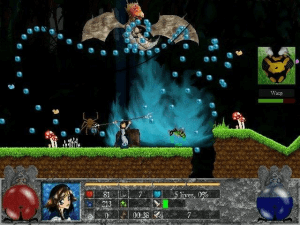 Ardentryst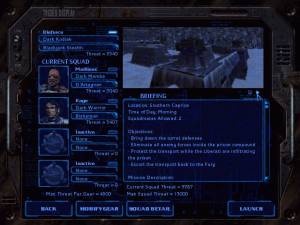 Heavy Gear II
Heavy Metal: F.A.K.K. 2
Myth II: Soulblighter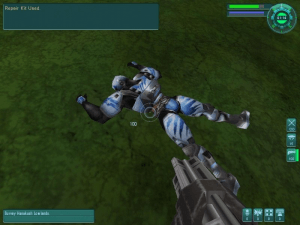 Tribes 2
OldSkoolGravityGame
Gate 88
Those Funny Funguloids!