New games
My Abandonware
New games released
List of the games recently published on the site. We usually release at least one game per week, some times much more. Follow our updates on Facebook or Twitter .
Recent Games 10890-10905 of 23092 Fort Boyard: Millennium
Win
2000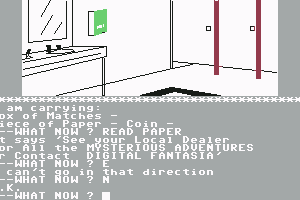 Waxworks
C64, ZX Spectrum, Atari 8-bit, BBC Micro, Dragon 32/64, Electron
1984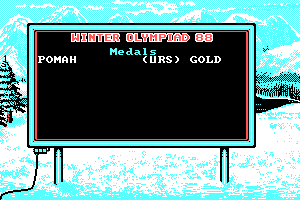 Winter Challenge: World Class Competition
DOS, C64, Amiga, ZX Spectrum, Atari 8-bit, Atari ST, BBC Micro, Electron
1988 Who is Oscar Lake?
Win 3.x
1996 Where in the U.S.A. Is Carmen Sandiego?
Win 3.x
1996
D-Return
Sharp X68000
1989
Darwin's Dilemma
Mac, Sharp X68000
1990