Search results
Search results
About 42 games found.
Browse the results of you search, we sorted all the games with name or alternative name matching. Click any game to go to the download page.
Bank Panic
Blueberry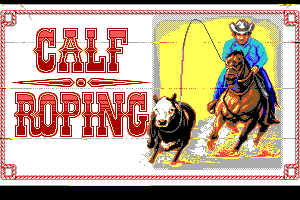 Buffalo Bill's Wild West Show
C64, Amiga, Amstrad CPC, Atari ST, BBC Micro, Electron
1989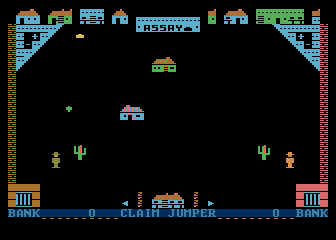 Claim Jumper
Cliff Hanger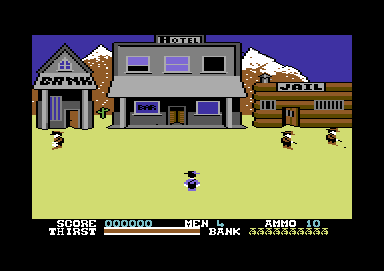 Dead or Alive
C64, Amstrad CPC, BBC Micro, Electron
1987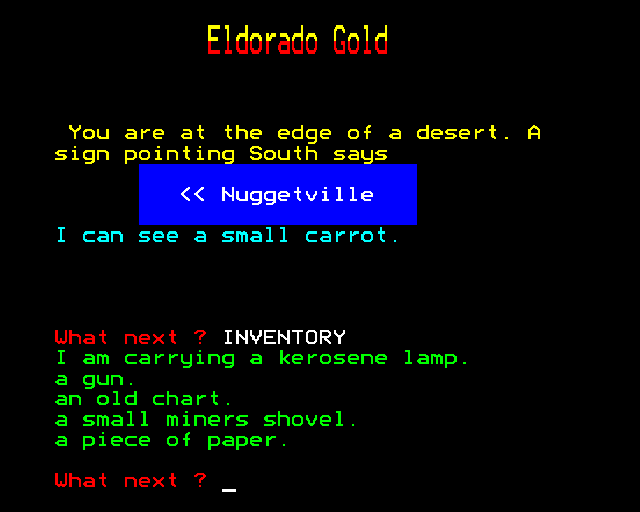 Eldorado Gold
Express Raider
Ghost Town
C64, BBC Micro, Electron
1983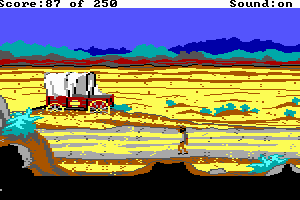 Gold Rush!
DOS, Mac, Amiga, Apple IIgs
1988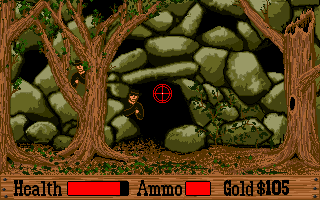 Great Western Shootout
Gun.Smoke
Gunfighter
Gunfright
Amstrad CPC, MSX, ZX Spectrum
1986