Search results
Search results
About 48 games found.
Browse the results of you search, we sorted all the games with name or alternative name matching. Click any game to go to the download page.
Archeodroid
Archipelagos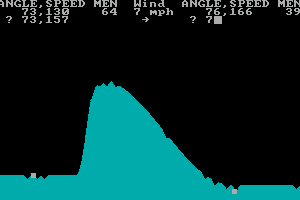 Artillery
Asteroid Pilot
AxTrons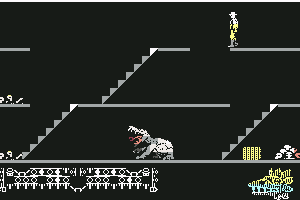 Aztec
C64, Atari 8-bit, Apple II, PC-88
1984
Aztec Challenge
Beneath Apple Manor
Bugs!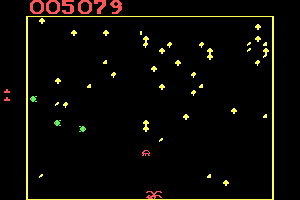 Centipede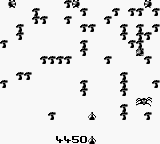 Centipede
C64, Intellivision, Atari 8-bit, ColecoVision, VIC-20, BBC Micro
1983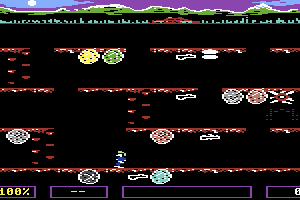 Dino Eggs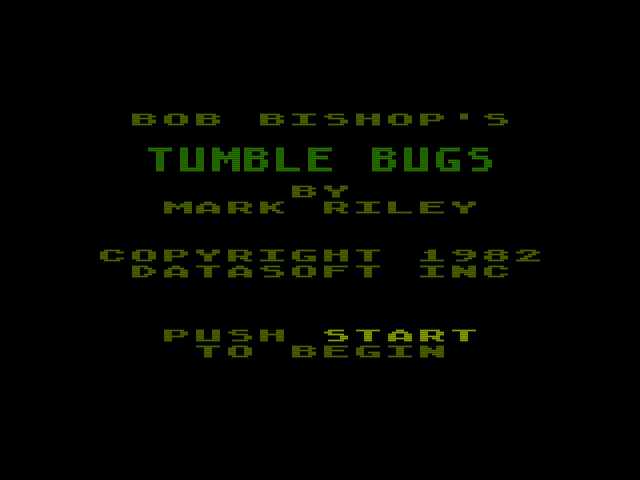 Dung Beetles