Search results
Search results
About 48 games found.
Browse the results of you search, we sorted all the games with name or alternative name matching. Click any game to go to the download page.
20,000 Leagues Under the Sea
DOS, Amiga, Amstrad CPC, Atari ST
1988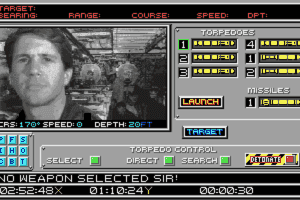 688 Attack Sub
DOS
1989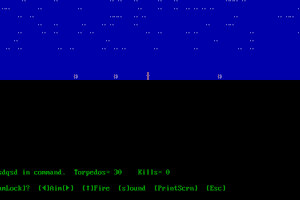 Attack Sub
DOS
1989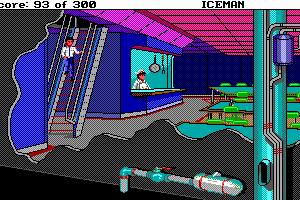 Code-Name: Iceman
DOS, Atari ST
1989
Crash Dive
Atari 2600
1983
Crash Dive!
Atari 8-bit
1984
Deep Scan
Atari 2600
1983
Gato
DOS, Mac, Atari 8-bit, Atari ST, Apple II
1984
Harbour Attack
C64, Commodore 16
1984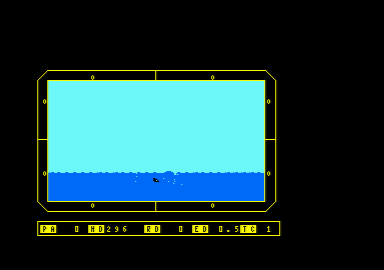 Hunter Killer
Amstrad CPC
1984
Jaws
Amiga, Amstrad CPC, Atari ST
1989
Moby Dick
C64
1983
Ocean Conqueror
C64, ZX Spectrum, Amstrad CPC
1989