Search results
Search results
About 800 games found.
Browse the results of you search, we sorted all the games with name or alternative name matching. Click any game to go to the download page.
1994 (Ten Years After)
A Day In the Life A Trick of the Tale
A.M.C.: Astro Marine Corps
MSX, ZX Spectrum, Amstrad CPC
1989
Abu Simbel Profanation
Action Force II: International Heroes
Adventure Island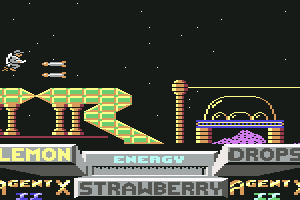 Agent X II: The Mad Prof's Back!
C64, ZX Spectrum, Amstrad CPC
1987
Aigina's Prophecy
Aladdin's Cave
Albedo
Aldo Again
Aldo's Adventure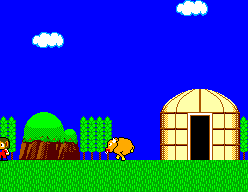 Alex Kidd in Miracle World