Search results
Search results
About 7 games found.
Browse the results of you search, we sorted all the games with name or alternative name matching. Click any game to go to the download page.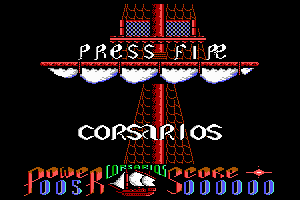 Corsarios
DOS, Amiga, Amstrad CPC
1989
Pirate Adventure
C64, Atari 8-bit, VIC-20, Electron
1985
Plundered Hearts
DOS, Mac, C64, Amiga, Amstrad CPC, Atari 8-bit, Apple II
1987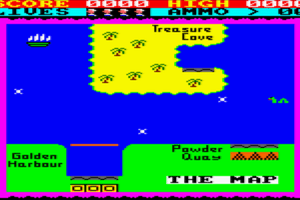 Roland Ahoy!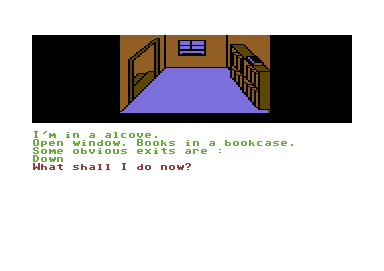 Scott Adams' Graphic Adventure #2: Pirate Adventure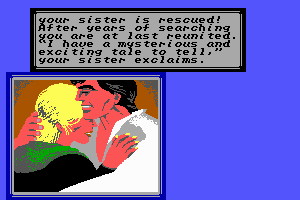 Sid Meier's Pirates!
C64, Amstrad CPC, Apple II, Apple IIgs, PC-88
1987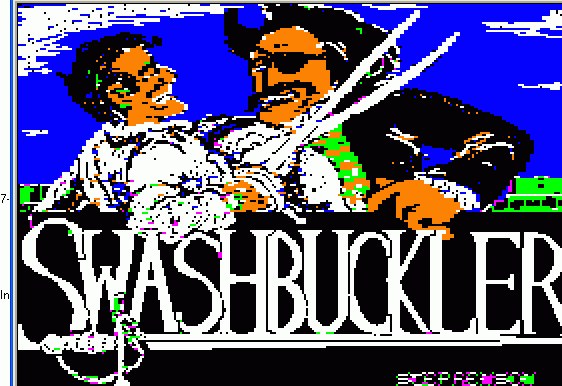 Swashbuckler