Search results
Search results
About 13 games found.
Browse the results of you search, we sorted all the games with name or alternative name matching. Click any game to go to the download page.
At the Carnival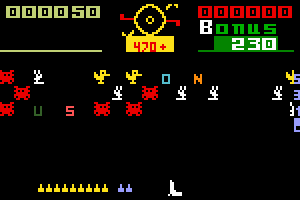 Carnival
Intellivision, ColecoVision
1982
Carnival Massacre
Clubhouse Sports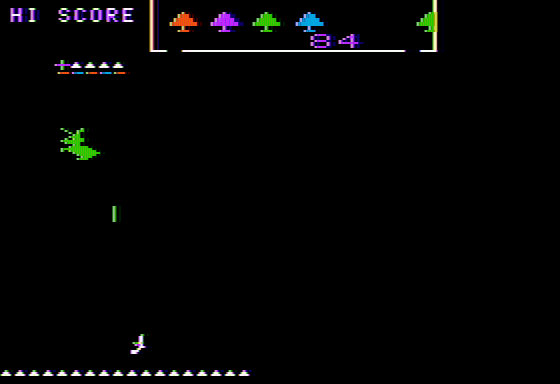 County Fair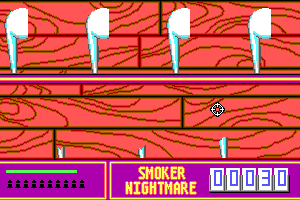 Crazy Shot
DOS, Amiga, Amstrad CPC, Atari ST
1989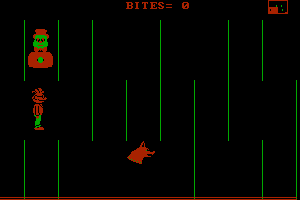 Jim Henson's Muppet Adventure No. 1: "Chaos at the Carnival"
Mystery Fun House
Atari 8-bit, Electron, PC-88
1981
Roller Coaster Rumbler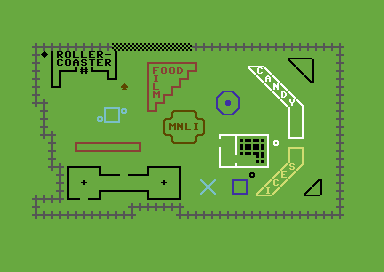 Rollercoaster
Shootin' Gallery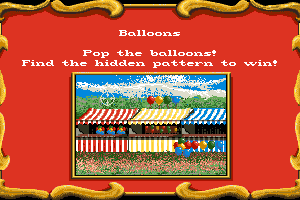 SideShow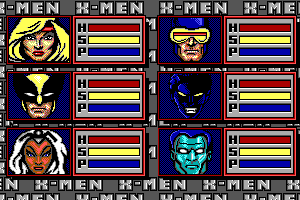 X-Men